Frustrated you're not growing your dental practice?

Grow Your Practice (and Patient Smiles) with the Ideal Patient Journey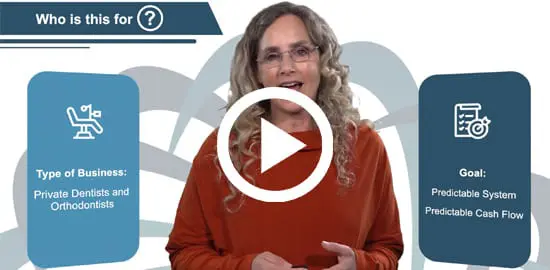 Build a Stronger
Practice.


Create More Great
Smiles.


Enjoy More Time
Freedom.

You want every lead, referral and prospect cared for properly, so no one is falling through the cracks…
But there's a problem: You can't see the data.

Too many dentists and orthodontists are frustrated with the growth of their practice. They prefer to focus on patient care. But that is not enough to grow to where they believe they should be.

They know they need to do marketing, but don't have the data they need on leads, referrals, and prospects. They're frustrated at guessing at what they should do and how best to grow their practice.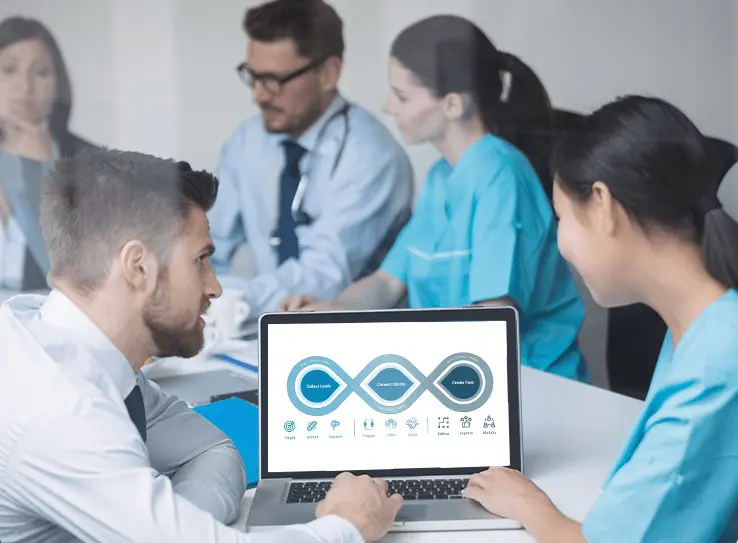 We offer the systems and tools that bring all your data together, so you'll have a smooth journey for you, your colleagues, and patients.

The Ideal Patient Journey, will give you return on your marketing investment, so you know every lead, referral, and prospect is being cared for at the highest level and give you confidence that no one is falling through the cracks.

You'll grow your practice and deliver superb patient care.
Create an Ideal Patient Journey, build a more profitable
and efficient practice, and take back your time.
Book A Demo
Hear what others have said about their results with the Ideal Patient Journey

Jamie Wood

East Midlands Orthodontics

"Since switching to The Ideal Patient Journey, we have had the best turnover in the history of trading 2012 achieving our previous annual turnover within 4 months of transitioning and saving the salary of a member of staff in the process"


Lesley Lazzari

Aurora Dental Clinic

"The automation that Lisa has brought to our business has not only freed up so much time for the team but has also hugely improved the level of customer service we provide, which is fantastic. Highly recommend"

Ope Sodeinde

London Dental Specialists

"A nurse who used to work with us full time was away for three and a half years. She saw the paper based system we had before and has seen the new automation systems that we have now - her jaw dropped. She said, 'I can now see why you've been banging on about this for the last few years. Because every single thing, all the tasks that used to take us an hour now take 10 minutes'. And that for me, just looking at it from a staff morale perspective, I think it is worth an investment!"

Your browser does not support the video tag.

Alex Mogg

Managing Director of Croydon Orthodontics

".. we now have a fully automated system allowing our prospects to be nurtured as soon as they contact us. Our whole patient journey is now completely automated allowing us to be super efficient and effective and bringing brilliant results for the team"
Book A Demo
Your Plan to Create the Ideal Patient Journey

1| Book A Call

Get visibility on what your Ideal Patient Journey could look like – and where the growth opportunities are.
02| Implement The Ideal Patient Journey

A done for you proven automated system to track and engage with your patients, from first contact to referral.

03| Grow Your Practice


Know exactly your ROI on your sales and marketing efforts, as well as increase your staff's productivity.

Book A Demo
Explore The Ideal Patient Journey™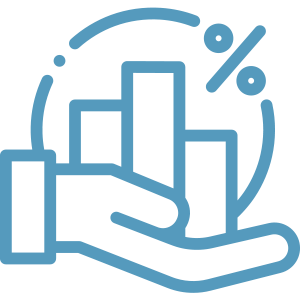 Marketing & Sales Systems
You cannot know your ROI without visibility on into your data, leads, referrals, and prospects.

Get the hard data you need at each stage of the Ideal Patient Journey–and deliver a great experience with your practice to each patient.

Get instant visibility into your sales and marketing pipeline.
Track incoming leads and nurture sequences
Convert more of those leads into paying patients.
Support automated systems in the delivery of your treatment
Generate more referrals through automated surveys, feedback, and re-engagement.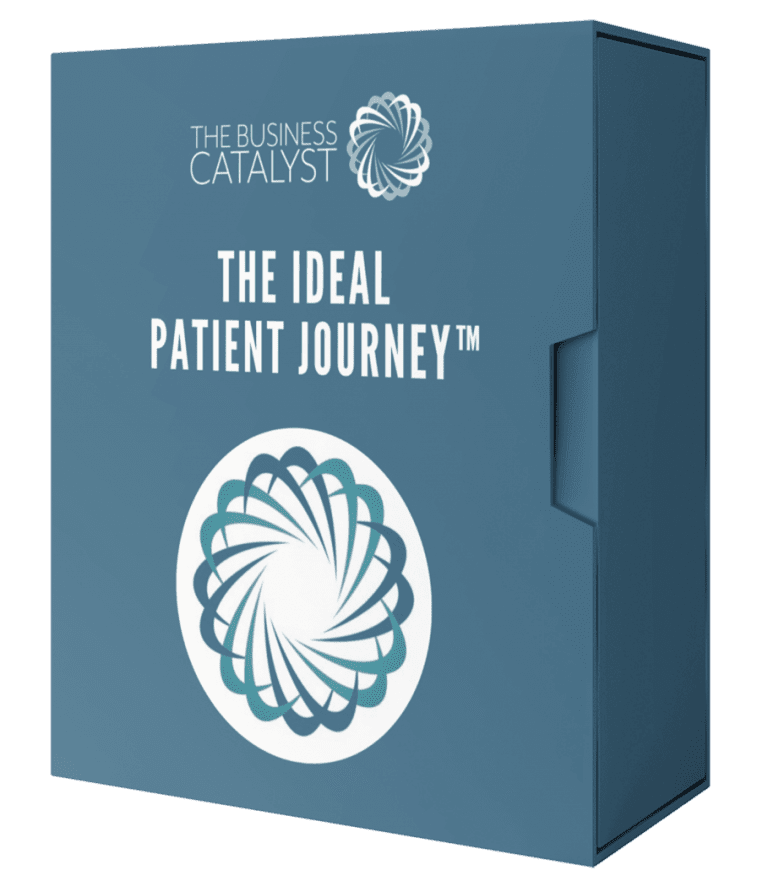 Technology Stack
Tech is hard, confusing, and overwhelming. With the Ideal Client Journey, we put the right tools together for you and help them all "play nice together":

Organise all your data on prospects and patients in the CRM.
Automatically follow up on quotes after they've been sent and viewed–and automatically take payment/deposit when accepted.
Know how many leads are coming in and by which source.
Be able to react positively and dynamically through accurate reporting.
Automatically communicate at each stage of the entire patient journey with SMS messaging, email broadcasts, and internal tasks.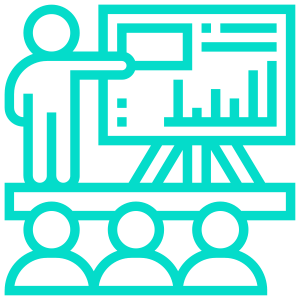 Team Training
You and your staff will be thoroughly supported in how to maximise the tools and systems:

Enjoy a thorough, bespoke training over 16 weeks for you and your team.
Continue to grow your expertise as a business owner with monthly Group Coaching calls with expert speakers.
Understand which priorities to address first with your customised Action Plan.
Get peer support through an active private community group of business owners from around the world.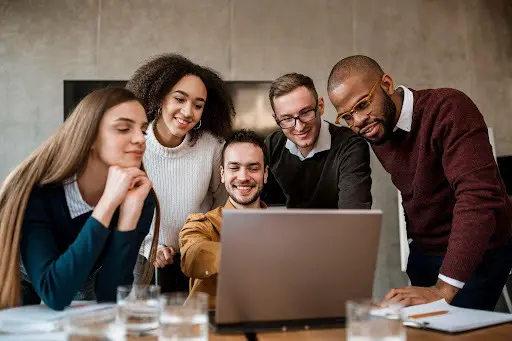 Book A Demo
About The Business Catalyst's Ideal Patient Journey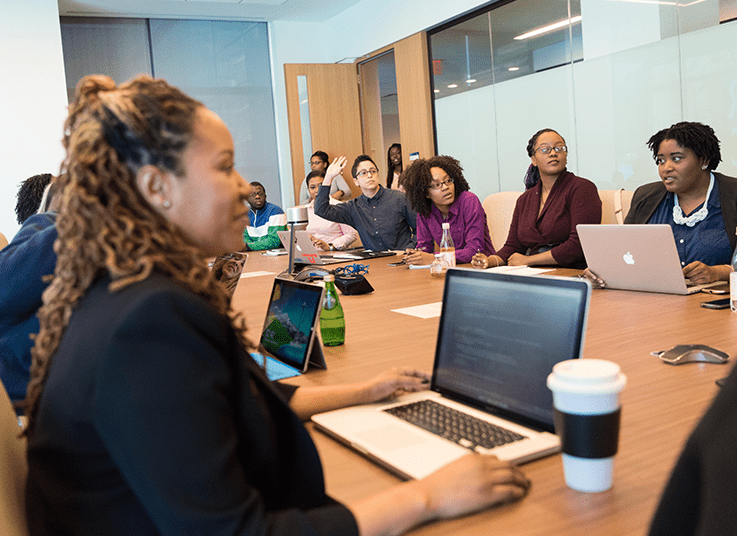 The Business Catalyst provides the systems, tools and team training for private dentists and orthodontists so they can grow their practice and have more money and have the freedom to enjoy it.

Unlike standalone software or systems that deliver partial solutions, this is a fully automated sales and marketing system that can support growth at multiple locations and multiple treatments without compromising patient experience.
We are award-winning experts in automation with more than 30 years experience in systemizing and growing businesses, and 10 years of experience in automation, software, marketing and business and success in supporting over 300+ clients.

Typical results include doubling revenues, 40% increase in net profits, and time savings of up to 5 hours per person per workday.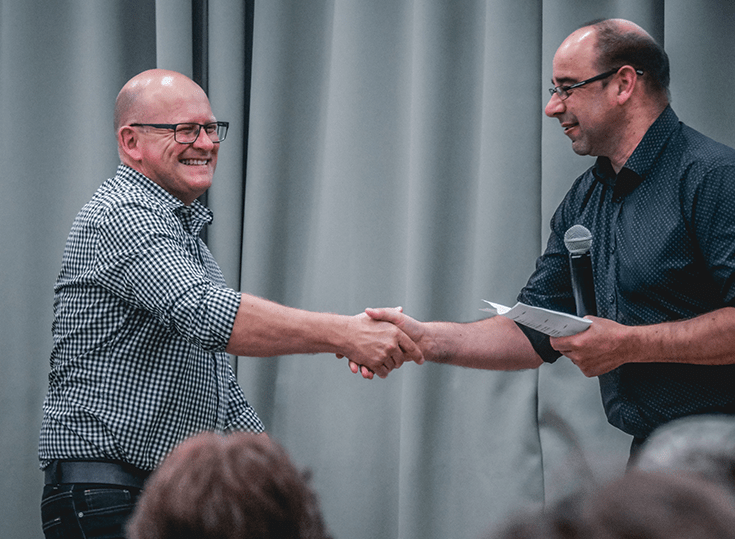 Grow Your Practice (and Patient Smiles) with the Ideal Patient Journey
Build a Stronger Practice. Create More Great Smiles.
Create More Time for Family and Recreation.
Book A Demo